Childhood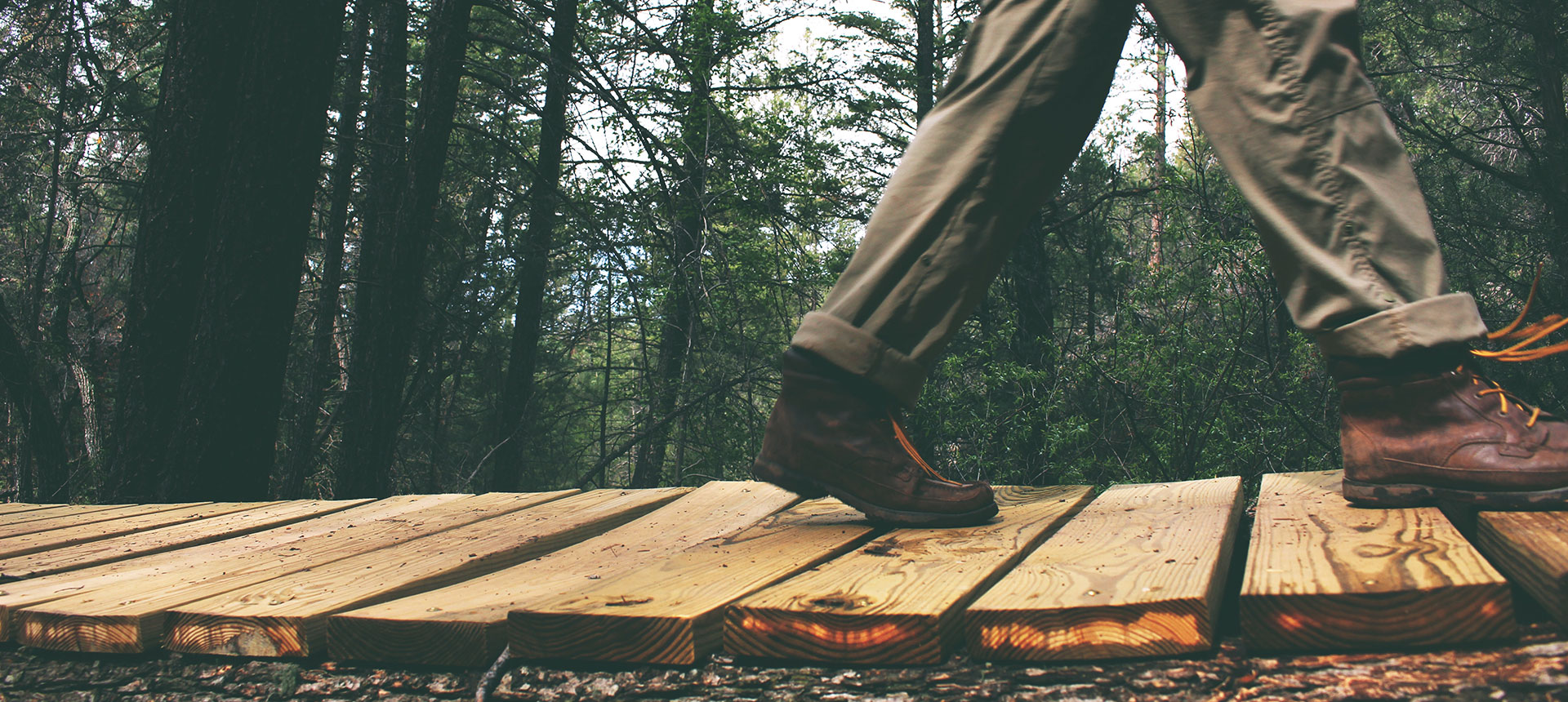 Childhood  and family at Jhargram:
Chilkigarh—Dubra area  is unique for its harmonious co-existence of tribal culture and Bramhin conventions. Rivulet Dulung flows through the area and bear testimony of a rich tradition. The temple of Kanakdurga is covered in the west by a dense forest, in the east by Dulung rivulet. It's not far away from Jhargram town, only 15 km. The history of Chilkigarh is closely associated with the history of Dhalbhum. The main story revolves round a dream. Devi Mahamaya came in a dream and ordered king Gopinathto to set up a temple for Her worship. Devi Mahamaya in that dream also described her idol. On the very next morning king Gopinath found two visitors who saw the same dream at night. The first idol of Devi Kanakdurga during the time of King Gopinath was made of stone. Later the idol became a gold idol. Sarangi family is the priest for the temple. My ancestors came from Odisha as priest for this temple at Chilkigarh. I have published an articles on this temple and Sarangi family at Chilkigarh : http://www.chitrolekha.com/V2/n1/11_Kanakdurga_Temple_Medinipur.pdf
My  mother was not well and up to my class ten, there were hardly days when my mother could stand firmly. I had a brother…very loving brother, Sankar, who  died at an early age. So, he was all alone with my father because most of the time my mother was on the bed. In the house…a big house… there was no one to share thoughts with me…no one to play with me. I enjoyed the deep silence. But I am blessed with rare friendships. Sourav, Surojit, Supriyo, Sudipto, Kaberi and Rajib – there are so many good friends to mention. And I remember my happy time with them. Things even became sweeter later on. The journey that I had in my childhood, I look back with very happy pleasant memory because I was very much attached to my father. I used to wait for my father to come back from his office. He was a Mathematics teacher at Kumud Kumari Institution, Jhargram. Cricket was my obsession. Kapildev Nikhanj was my hero. I remember how I was restless and anxious when he  used to ball, field and bat for the country. For me, he is the Renaissance man.  Winning the World Cup in 1983 scripted India's rise in Cricket. It gave birth to a new culture in India.. Now,  the game of cricket has become an integral part of Indian psyche.
Titas, my daughter, is a hurricane because people say I was very calm in my childhood. I had a very silent, concentrated mind. I used to get up at 5.30 in the morning. I had a very strict and disciplined childhood. I used to study without instructions from anyone around. Titas  is the cynosure of our eyes – she has everything – her parents and grandparents, and playmates. She has become her father's favourite.  Karna, the great archer in the Mahabharata. is her idol. She is a naughty genius! She has already completed a huge novel in Bangla. Titas' current fascination for cricket is hereditary. Through her I revisit the child in me. Now, she is my friend and a soul maker.
For my poems, at times, she is my first reader. My wife is an artist par excellence. Her ways of life are artistic. For her, each rain drop sings a full song. Monsoon is very special for her.
I find a  deep soul  at Jhargram. It's a profound   feeling—movement in me. Let me express it through these lines:
Let Trees of Jhrargram Sing
It's like green epidemic
Green turf, green ideas
Flowing like a rivulet
Murmuring a green song of hope.
Big Sal trees live with history
In the roots.
Red soil allure ideas
Tourists break out in numbers
All small lanes lead to a forest
Green reservoir of words.
The pitch dark sky smiles through the gates
Of leaves, wondering shadows
Ragged, rickety, forlorn
Let the moon stay for the rest of the night
Let me  now love.
My molested soft senses in a city
Living in debris
One night hotels
Far away from the forest queen—Jhargram.
My friends play games,
I make love with the green.